8:00 am - 5:00 pm
Save the Date for Blank Children's Festival of Trees!
More Details
February 18, 2021
Tips for First-Time Homebuyers
Buying a home can be an exhilarating experience but for the first-time homebuyer the process can be confusing and…
Read story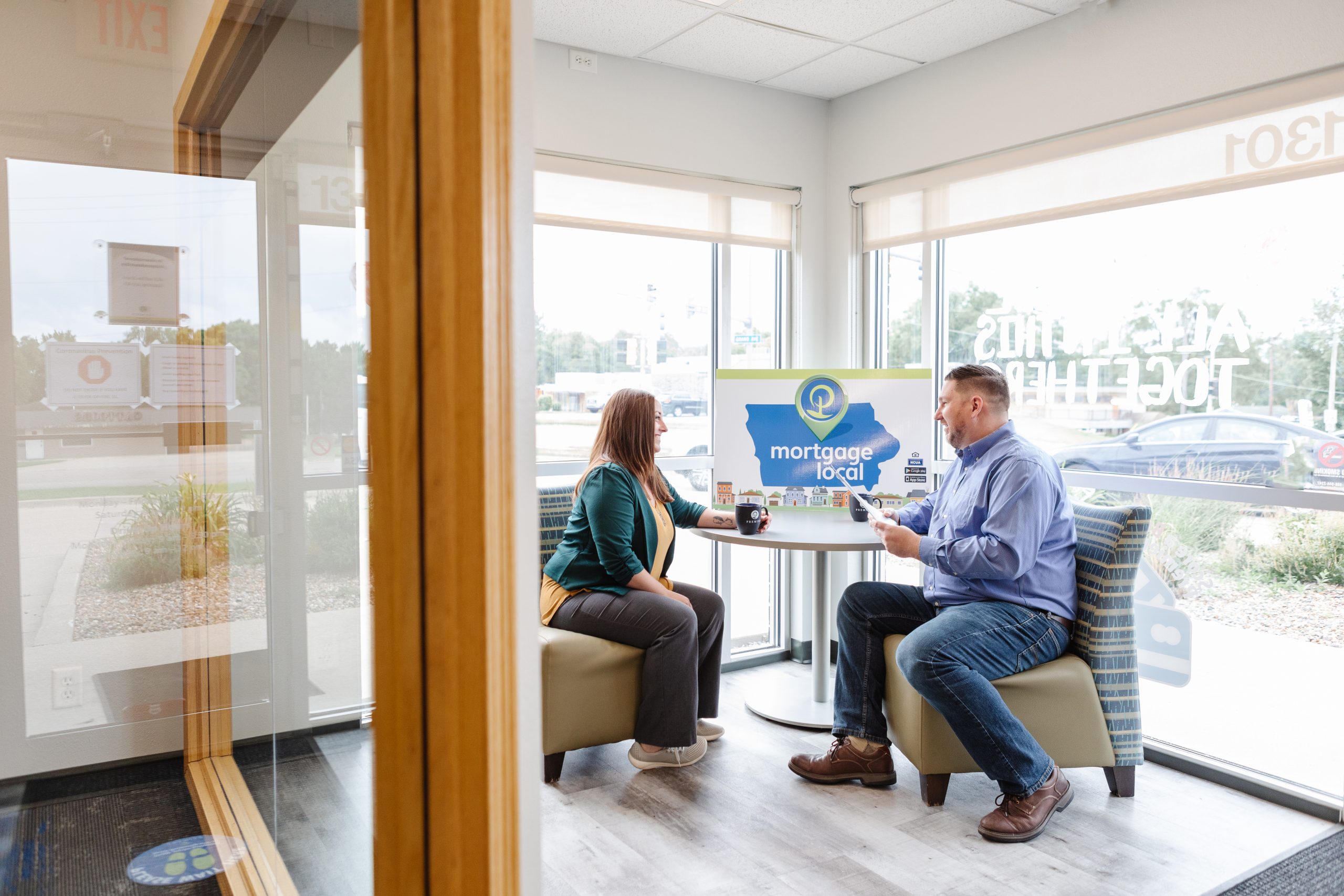 February 9, 2021
No Balance Transfer Fee
Don't have a Premier Credit Union Credit Card? Take advantage of no balance transfer fee and say good bye to…
Read story
February 8, 2021
Do you earn 3.00% APY on your Checking Account?
Open a High Yield Checking Account and start earning 3.00% APY on your Checking Account. Applying is fast and easy!…
Read story